WELCOME TO
ESMAC 2022

DUBLIN
19 – 24 September 2022 Dublin, Ireland
GETTING AROUND IN DUBLIN
Getting around the Dublin area is easy.
Jump on our coastal train, the DART, to discover the beautiful towns and villages dotted along the coast, or use our extensive public bus network to travel the city and suburbs. There's the Luas tram system to get you out to the suburbs too as well as bicycle hire throughout the city! If you are here for a few days then the best value across bus and rail options is the Leap Visitor Card.
Why not download the official Transport for Ireland Journey Planner to view all Dublin's transport options. It's completely free and covers bus, Luas, taxis, ferries and even walking!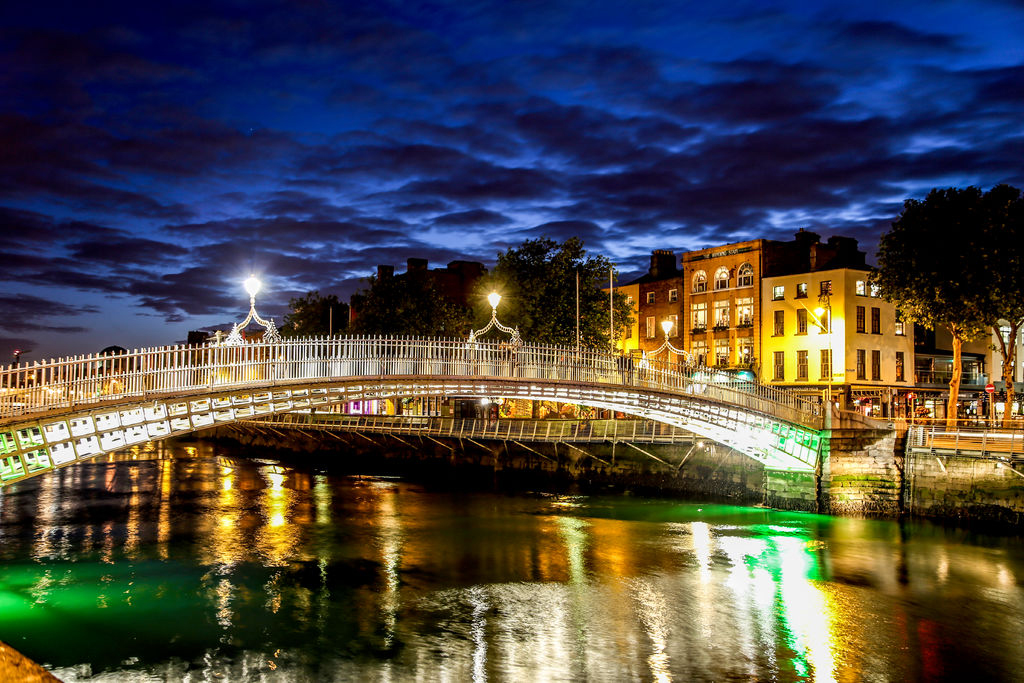 THINGS TO SEE & DO
Plan your trip to take in some of Dublin's wonderful attractions…
The city of Dublin Ireland is known for its charming streets, colorful doorways, live music and historic architecture. Here are some of the best things to do in Dublin on your visit!
DINING IN DUBLIN
From classic pub fare to Michelin star–worthy delights, there's something for every palate.
The restaurant scene in Dublin has never been as good as it is right now. Whether you're looking for a belt-busting six course lunch or just a few native oysters to accompany a glass of Guinness, you're spoiled for choice. Wondering where to start? Here are some of our current favorites of where to eat in Dublin from all around the city.
COVID-19 RESTRICTIONS
For current rules for travelling to Ireland and Ireland's Government restrictions please see the links below
ESMAC 2022 Secretariat: C-IN, 5. kvetna 65, 140 21 Prague 4, CZE | tel.: +420 261 174 301
Copyright © 2022 c-in.eu | registration@esmac.org